Garden Trends: This 4 Burner BBQ Rotisserie by BeefEater is designed for use with the BeefEater 4 Burner Barbecues – including BeefEater Discovery BBQ and BeefEater Signature Barbecue.nA high quality mains powered rotisserie kit with two adjustable prongs, adjustable counter balance, hardware pack and full instructions.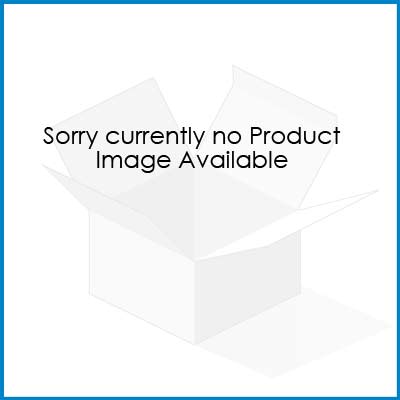 Garden Trends reviews
Voice your opinion! Review Garden Trends now.