Garden Trends: This Maldives Chair Cover by Alexander Rose is designed to fit the Alexander Rose Ocean Maldives Armchair with Cushions.nThis cover will protect your chair from the build up of dirt, mould and mildew; ensuring that less furniture maintenance is required.nEasy to remove and install, so your furniture is quick to access when needed.nMade with Teflon Coated Polyester, this cover will keep your furniture protected from the elements but still allow it to breathe easily, preventing mildew and similar problems.nAll Alexander Rose covers come with ties and cords for securing to the furniture.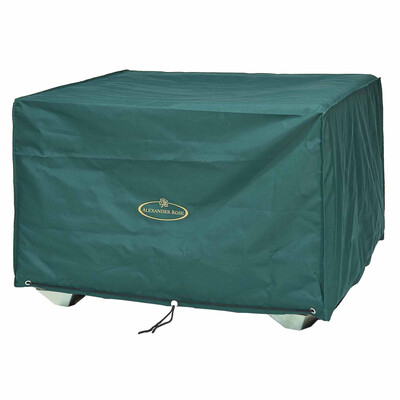 Garden Trends reviews
Voice your opinion! Review Garden Trends now.